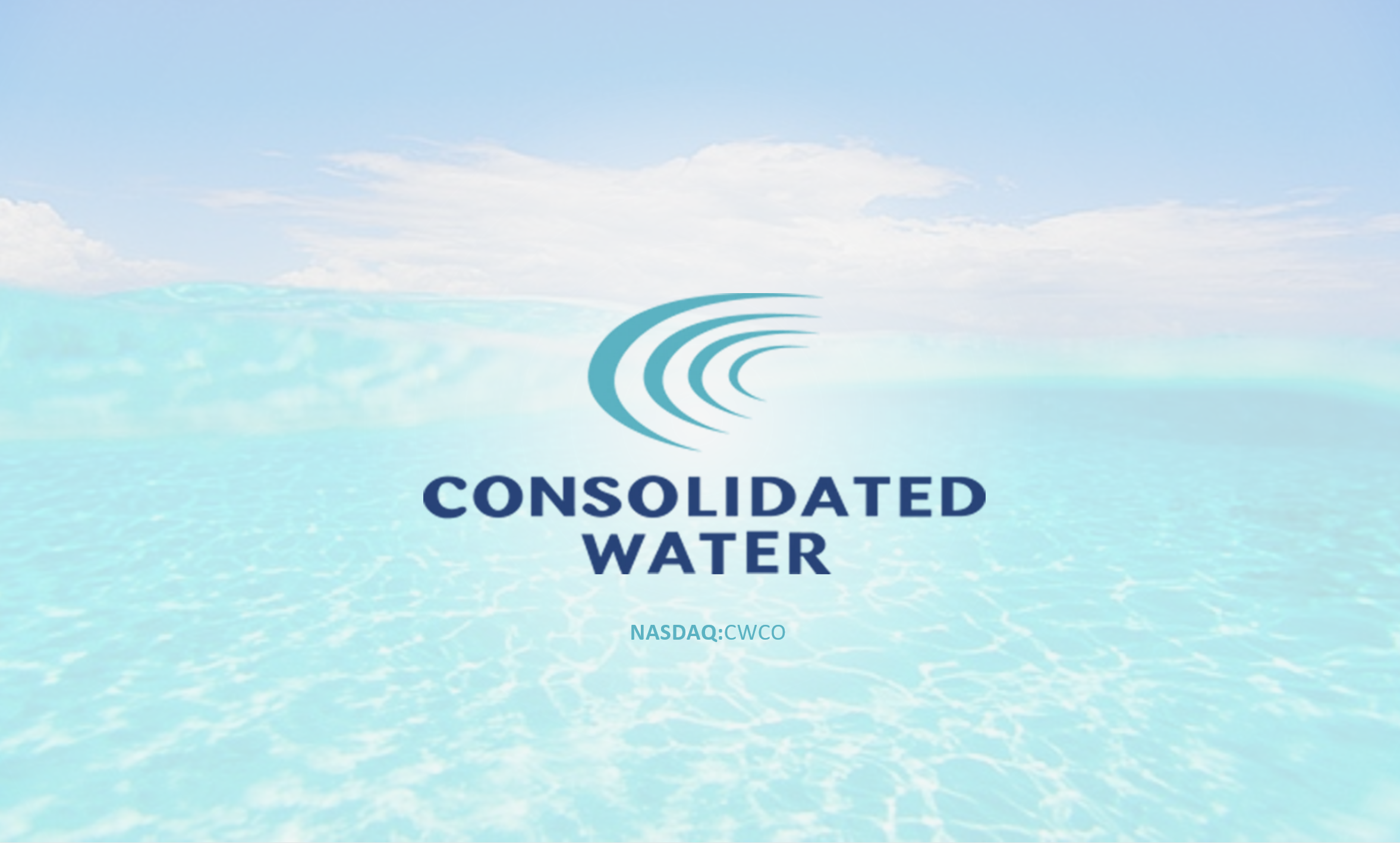 Sample Engagements
Unlike other firms with high client-to-account manager ratios, CMA limits its engagements to a handful of select clients.
This allows CMA to take a team approach to addressing your immediate needs, with each team member contributing complementary experience, knowledge and skill.
Most CMA clients are publicly-traded, with some private and pre-IPO.